Screenshots
Some new screenshots. From the Windows version this time, click an image to view it in a larger format.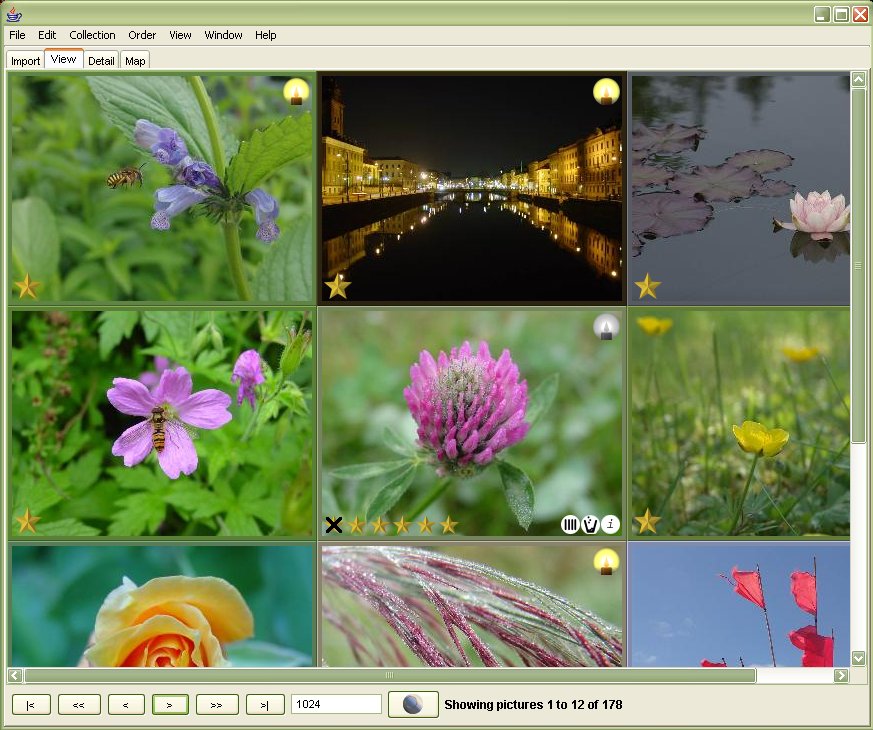 Thumbnails...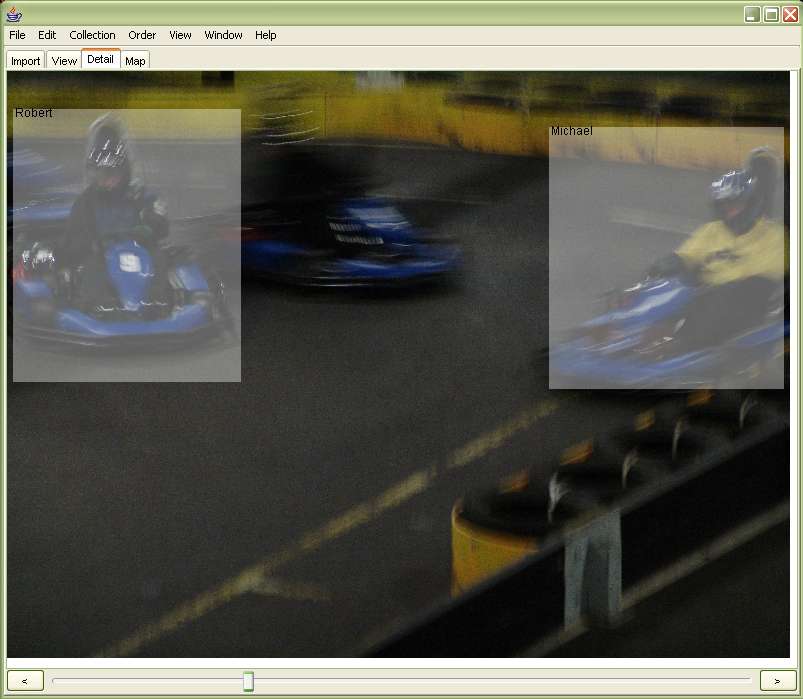 Detail view. Markerad areas define searchable keywords (Robert and Michael).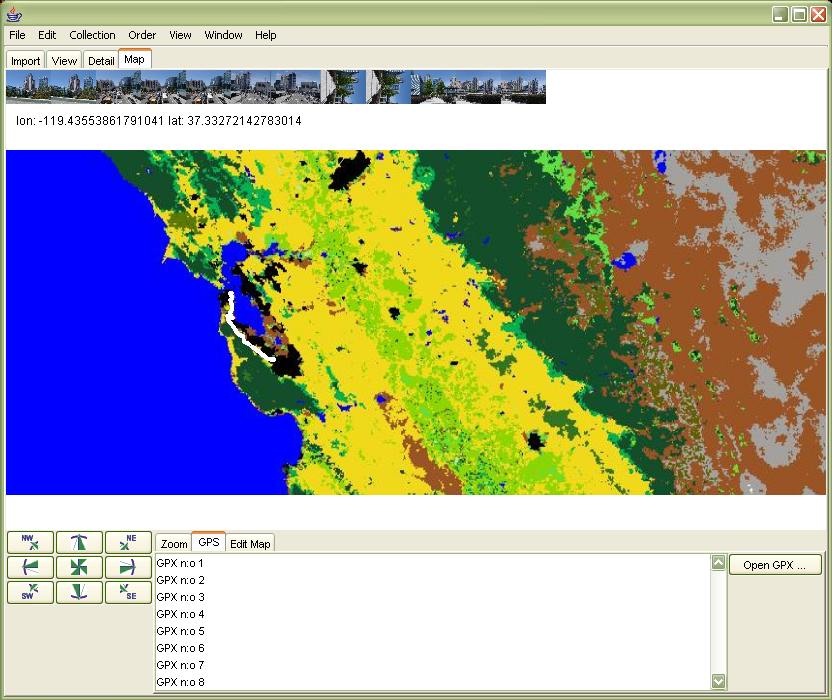 Map view with gps information. (The white line shows a GPX-encoded trip from San Francisco to Cupertino.)

About PM Archiver
PM Archiver is a digital photo archive using Microsoft SQL Server 2000.
The application is designed to accomodate many users using a central data store.
Read more about PM Archiver